At Kay Pee Dies we take pride in our ability to provide dies to any specification in order to meet the precise needs of customer. We will be happy to visit you at your convenience to discuss and establish your requirements.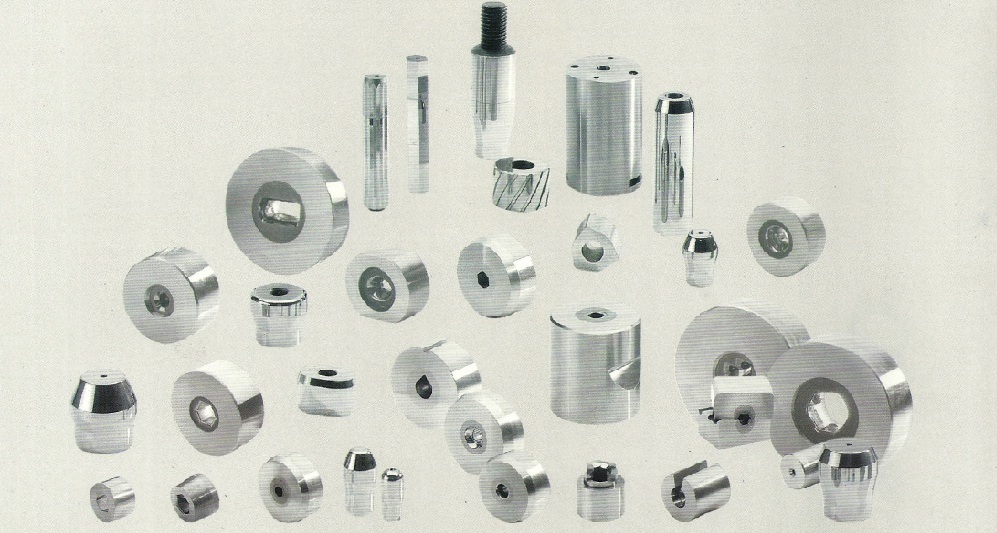 For optimum result in wire drawing, requirement of proper lubricant is equally important, we supply quality lubricants (power/liquid), surface treatment compounds, manufactured by world leader PAN Chemicals SpA, Italy, for whom we are exclusive agent, stockist, and distributor for India and other SAARC countries
If you need technical assistance or would like to discuss a particular project please feel free to contact us.